Our Medical Specialties with your health in mind
Your smile is worth everything.
We guide ourselfs by the highest quality standards and safety of all treatments.
We strive to provide positive experiences.
Your General Practitioner is responsible for maintaining your health as a whole, taking care of you and your family at every step.
We assure the greatest dedication and experience in a wide range of medical specialties to accompany you in all areas of your health.

You will be able to carry out with us a wide range of clinical analyzis with the highest quality and rigor
whether routine, screening or confirmation of the most diverse pathologies.
We ensure a large number of conventions with health insurance systems and insurance.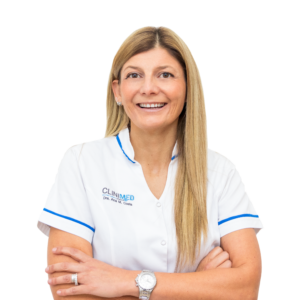 Dr ANA M. COSTA
Doctor of Dental Sciences
DR FERNANDO CORREIA
GENERAL PRACTITIONER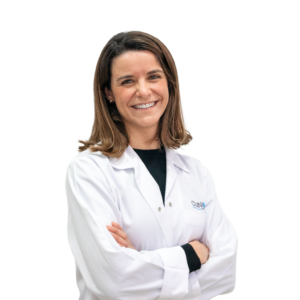 DR CATARINA VASCONCELOS
Gynaecology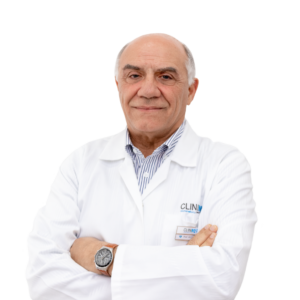 PROF. DR. VICTOR GIL
Cardiology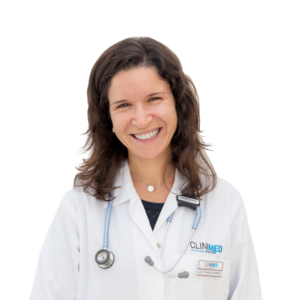 Dr Raquel Carreira
Pediatrician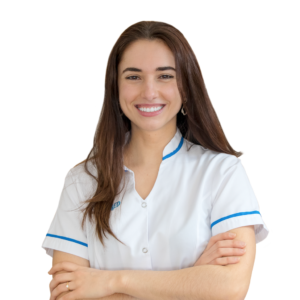 DR ADRIANA SOBRAL
Orthodontics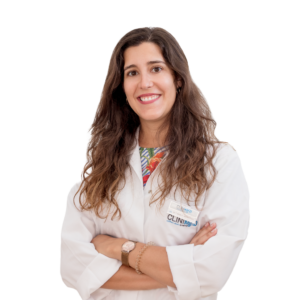 DR ANA FILIPE MONTEIRO
Dermatologist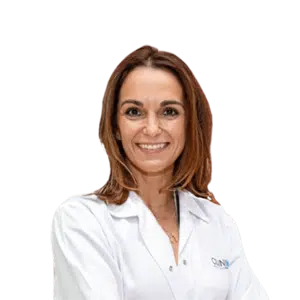 DR JOANA LOURO
Diabetology / Obesity