How precious is your smile.
Our team is responsible for your oral health in general.
Your Dentist in Óbidos.
Our experienced and dedicated General Practice & Family doctors are responsible for your overall well-being and that of your family's.

We assure you a wide range of specialties to accompany you in all areas of your health with trust, responsibility, competence and  respect.

Clinical Analysis
You will be able to carry out with us a wide range of Clinical Analysis with the highest quality and professionalism.
Whether routine, screening or confirmation of the most diverse pathologies.
We assure a vast number of conventions with health systems and insurance companies.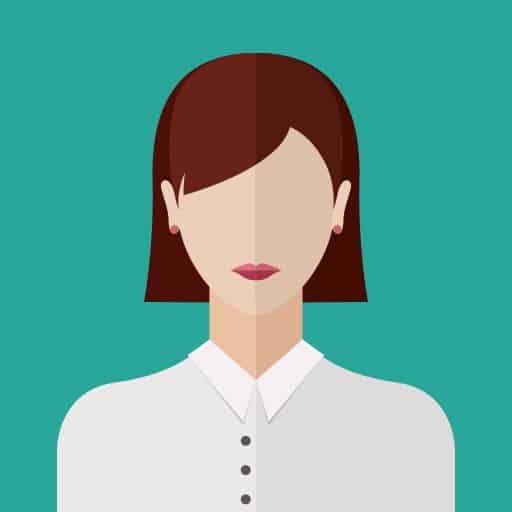 Drª Rose M. Barbosa
General Practice and Family Medicine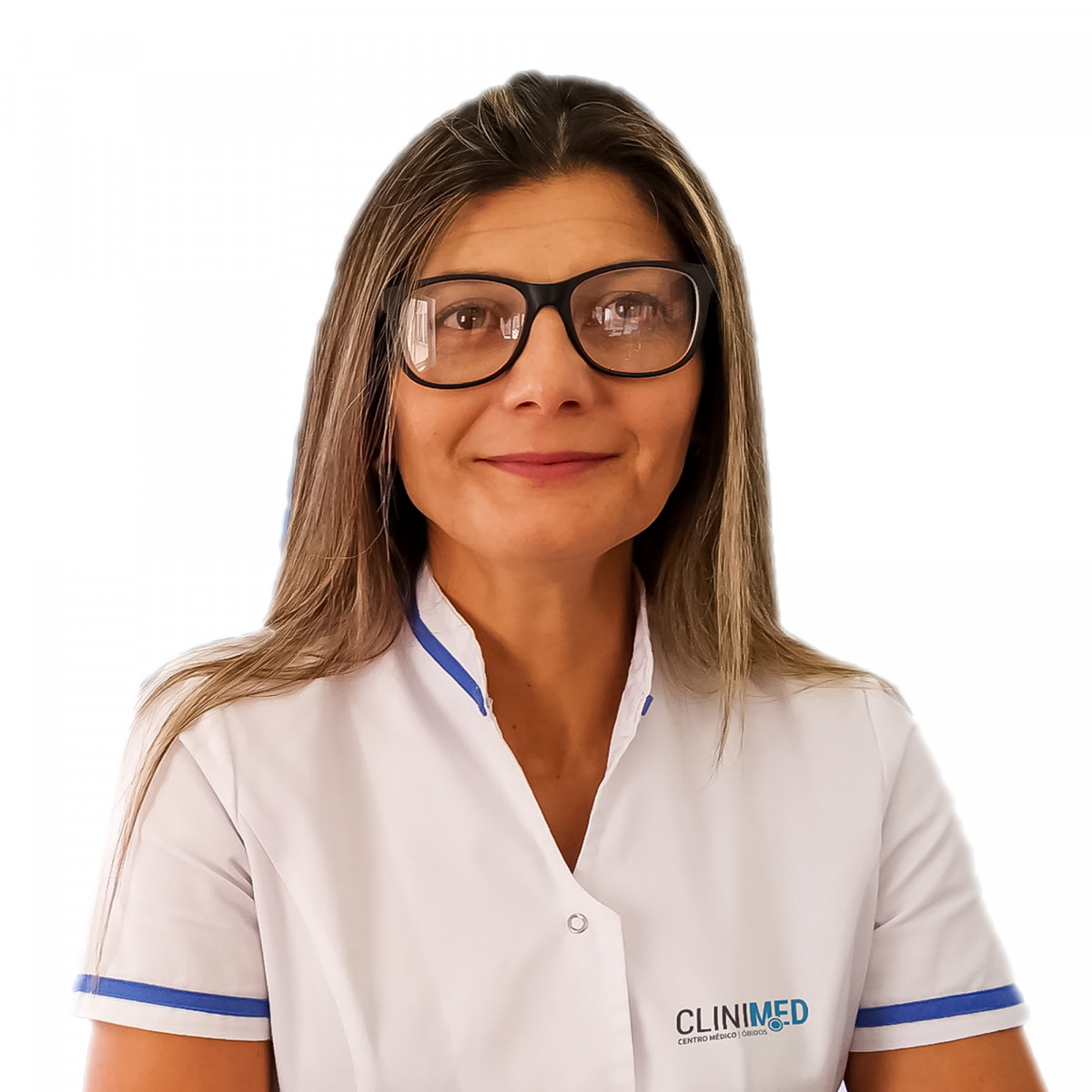 DRª Ana Maria Costa
Dental Medicine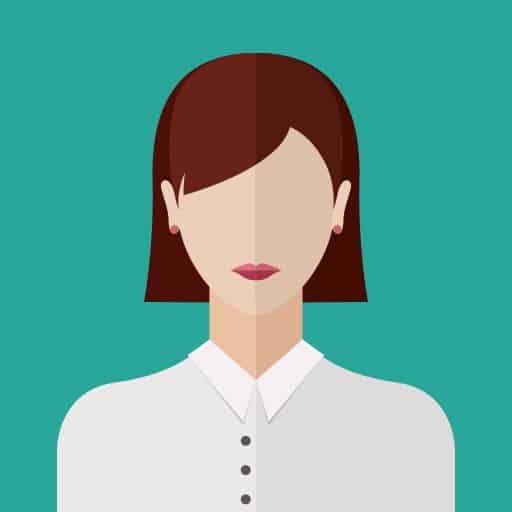 DRª Flávia Oliveira
Orthodontics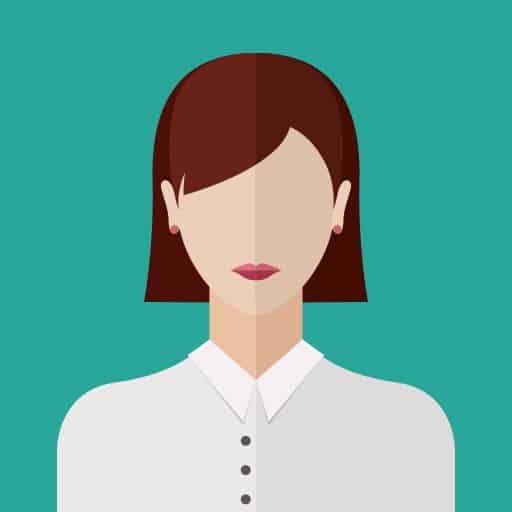 DRª filipa nunes
Gynaecology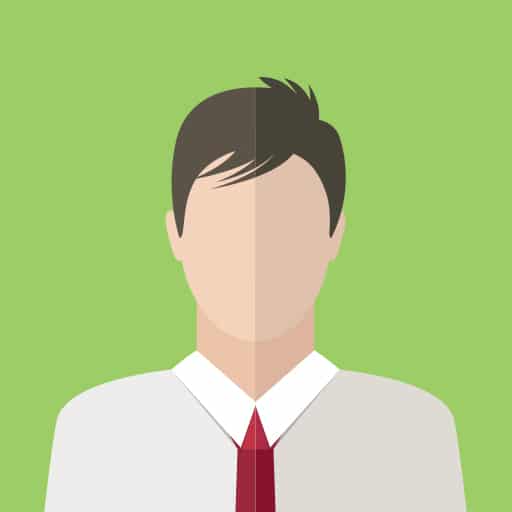 Dr Fernando Correia
General Practice and Family Medicine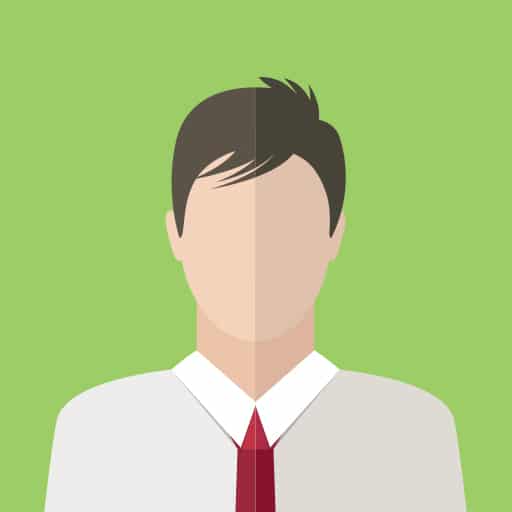 DR Daniel Elias
Implantology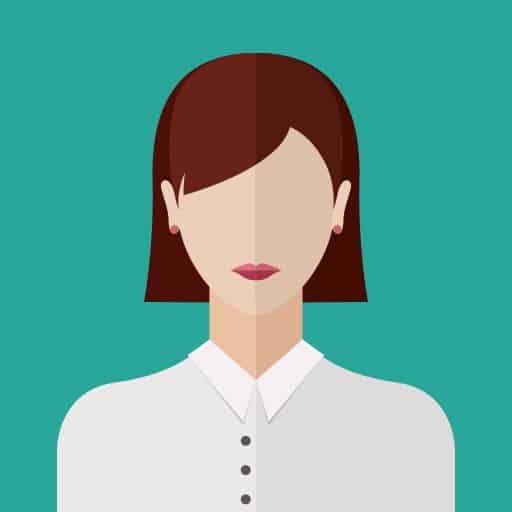 DRª Fernanda Neves
Dermatology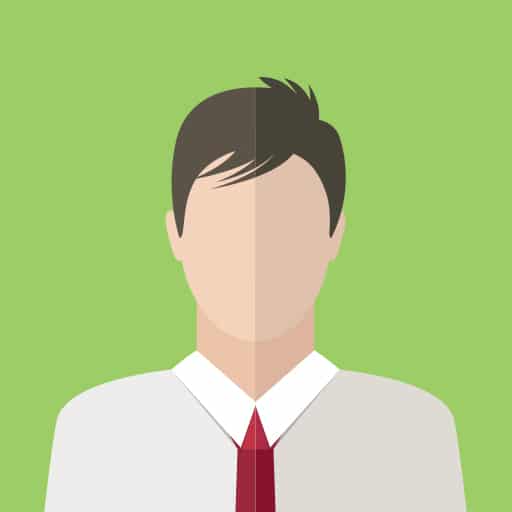 Dr Alberto Pereira
Osteopathy